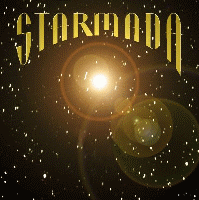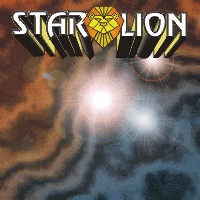 What is Starmada?
Starmada is a starship combat system developed by Dan Kast and played by hordes of avid role players, board gamers, and tabletop miniature aficionados. The rules are simple and can be applied to your favorite science fiction/science fantasy scenarios. You can browse the Starmada site (http://www.mj12games.com/starmada/index.html) and download a demo of the Starmada game. The rules allow you to design your own SF or science fantasy campaign and enjoy star combat in your favorite universe or omniverse!
That's what we are doing with the StarLion Universe. Tony, the author of StarLion, is providing stats for all United Star Systems warships and transports, many Motinea Empire ships of the line, Free Trade Association cargo vessels and liners, as well as some of the infamous Pirate Vessels of Arcturus. These stats appear on ship information pages within the TSF Bulletins page. The links below will take you directly to the stats section of each page. You can design and game combats in the StarLion Universe using ships from the online comic book using the Starmada rule system.
---
TSF Vessels
---
Motinea Vessels
---
Starmada and Associated Web Pages, Copyright by Dan Kast. Starmada illustration by David Eynon.
Starlion, Lionhead logo, and Associated Characters, Copyright 1991, 1992, 1998 - 2004 by Tony Bruno, Scott Nemmers, and Storm Productions.